The Depot Programs
---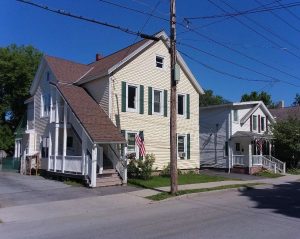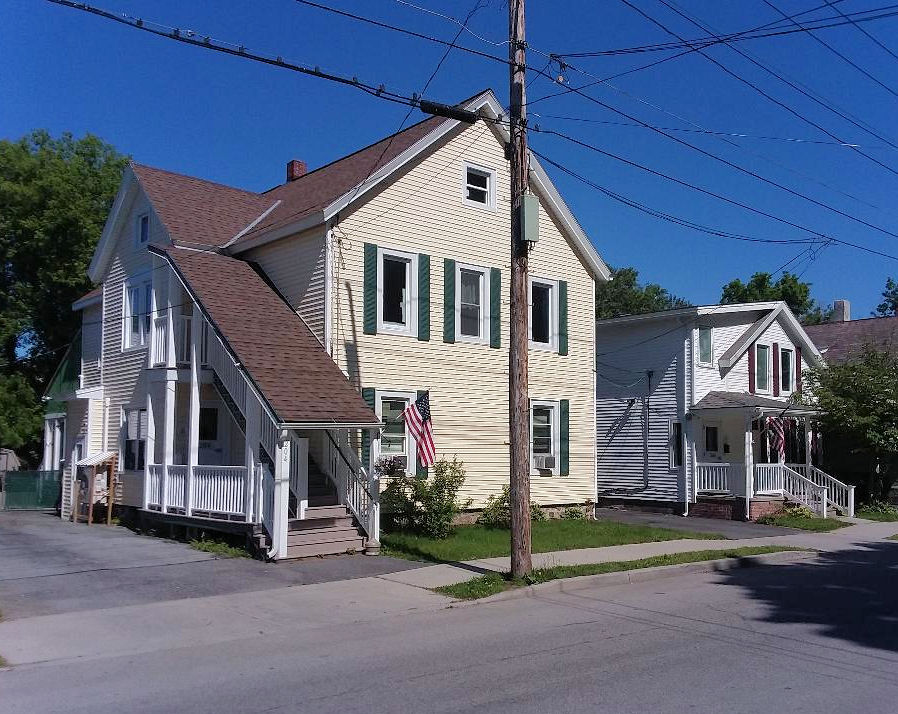 The Depot Street Programs can accommodate a maximum of 12 residents that can range in age from 11 -17. They are designed as staff secure stabilization programs that consists of two buildings 204 Depot Street and the TARY Program.
The primary goals of the programs are to help residents recognize the behaviors that contributed to their need for a stable environment and to provide them with the skills that will prepare them for their next placement.
The Depot Programs have a Certified Tutorial program approved by the State of Vermont. Life skills are taught in conjunction with academics.
204 Depot Street, Bennington VT 05201
---
Executive Director James Henry

Depot Manager                                                                           Stephanie Clausnitzer

Business Office (802) 442 4997
Phone(802) 442 6156