The Depot Program / The Depot GAP / 208 Depot St., Bennington VT 05201
S eall Inc, has been providing community based residential treatment programs since 1971. Seall is committed to quality and unparalleled service to troubled individuals, their families and their communities.

Below are our three facilities, 204 & 208 Depot Street and 119 River St, located in Bennington VT.
Seall Values
You are responsible for your own behavior, your choices have consequences.

 

You are responsible to the larger community and for the impact your choices have.

 

Prejudice is wrong; everyone deserves to be treated with respect.

 

Violence is unacceptable.

 

Education is important, it defines the road to success.

 

Work is important; it should be carried out with pride.
The Depot Program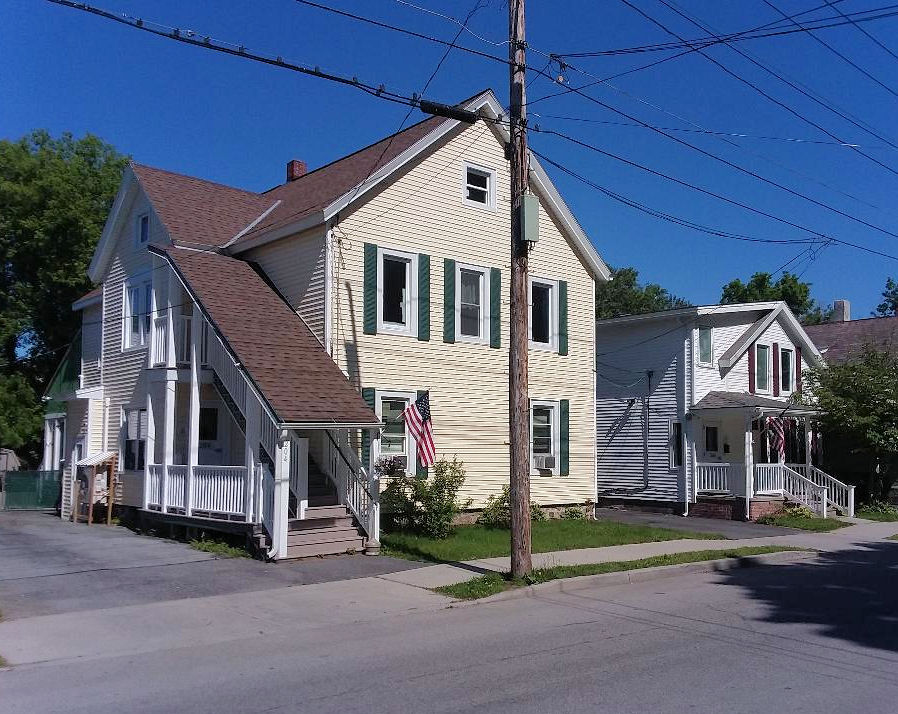 The Depot Program can accommodate a maximum of 8 male residents that range in age from 13-17. It is designed as a 10 day staff secure stabilization program.
Read More…
The GAP
Program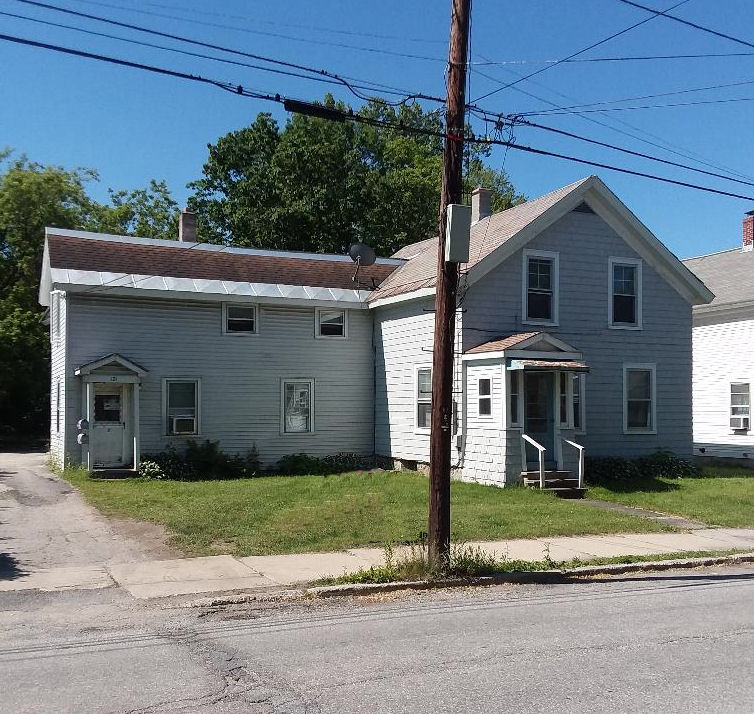 The Depot GAP Program was first opened September 2016. "GAP" stands for "Girl's Adolescent Program" and also indicates the critical role this program fulfills in bridging the "gap" between a resident's troubles of the past and their promises of the future.
Read More…
208 Depot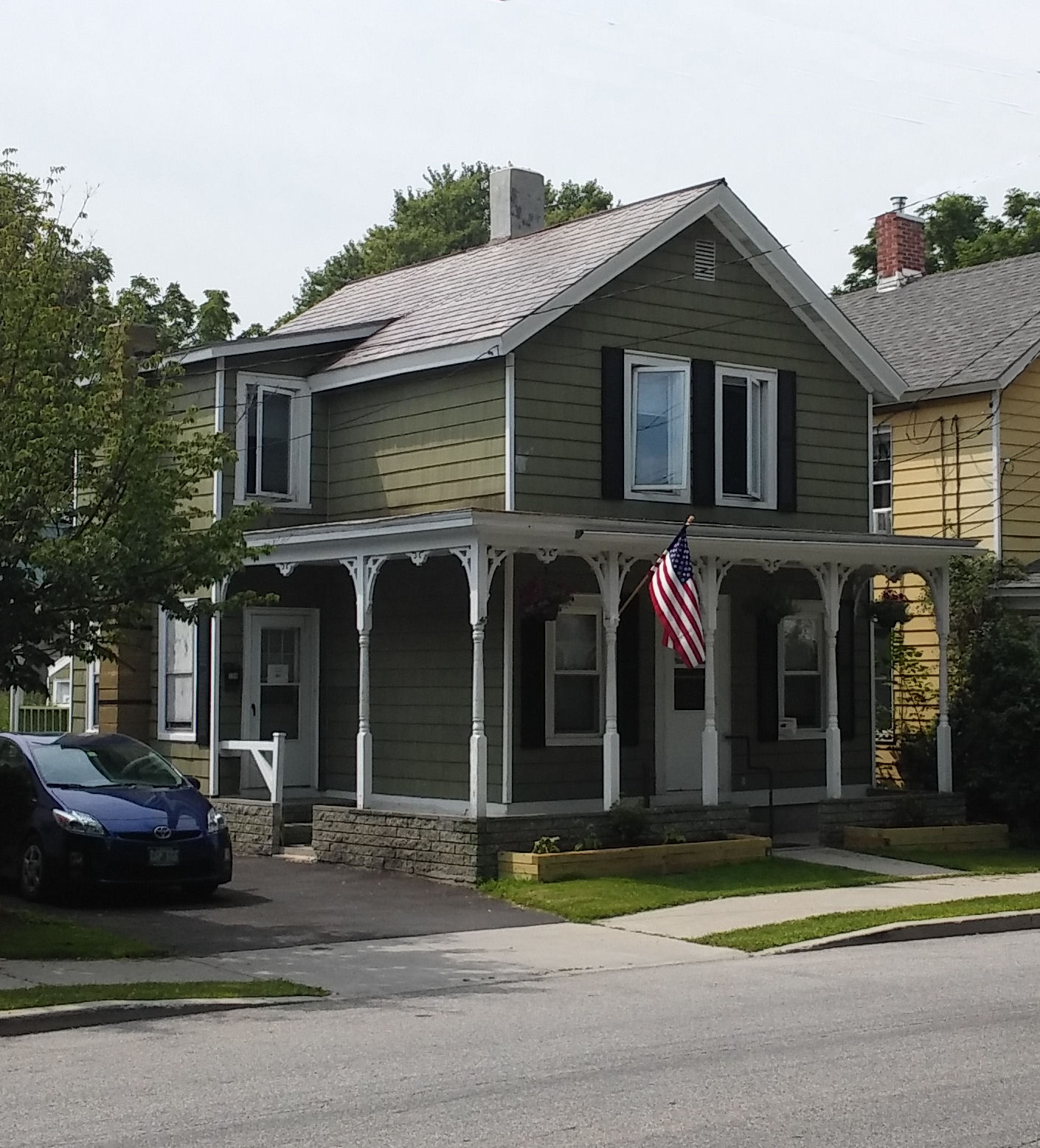 208 Depot was established in 2016 to provide structured transitional housing for the Vermont State Department of Correction.
A lot of the staff helped me get through tough times.
Miss you all, I'm at the Vermont School for Girls and I miss you guys so much. Former Resident
The staff always treated me with respect.
I just wanted to thank everyone at 206 for helping me through the hardest time in my life. You all encouraged me in many different ways. You all mead me laugh, smile and even helped me when I thought it was the end or that I couldn't take it anymore and wanted to give up. Each and everyone of you inspired me in one way or another. Thank you all for everything you did for me. Hope life treats you all well. Sincerely   G.A.P. Resident
Dear Staff at 119 River St. I would just like to say how much of an amazing impact you have made on me and my life. I know I have not been the easyest kid to deal with! I know this for a fact! Being in this program for 3 months and seeing all these girls Learn and grow because of you amazing people. It's the most amazing thing to watch. To also see myself learn and grow while being here and to have the help and support to make the big steps that I needed to make possible. I never would have been able to do it without you guys. The one thing I was scared of when going into residential was there not being a family aspect and no one who cared about me! But being there with you guys made me feel like I won the lottery, I could never ask for more. Thank you for what you do, every girl who walks thru that door is lucky to have all of you.
Thanks for everything, staff helped out a lot, good food and friendly staff.
The staff was all I could ask for in a placement.
Dear David, Thank you, once again for providing a workforce to assist with preparations for the Bennington Free Library's 2018 book sale. The annual book sale is an important fundraising event for the Library and funds raised from the sale are used for programs, technology resources and operating expenses. Without the assistance of the 204 Depot Street Program, our ability to hold the annual sale and provide important services to our community would be in doubt. You, Emilio, Billy and your young charges worked very hard to move books to the Baptist Church and we are very appreciative of your effort. Thank you for helping to make it happen, and your ongoing support. Sincerely, Lynn Fonteneau McCann Director
I have been making good choices. I have been begging to come back. You guys are a great program. Never forgetting about anyone. We make jokes everyday about you guys. Hint they nothing bad. Love you guys and miss you guys. Former Resident
Derek is very positive and he helped me out a lot… I appreciate everything Capri has done for me… Lastly I would like to thank all of the staff members in general for being there…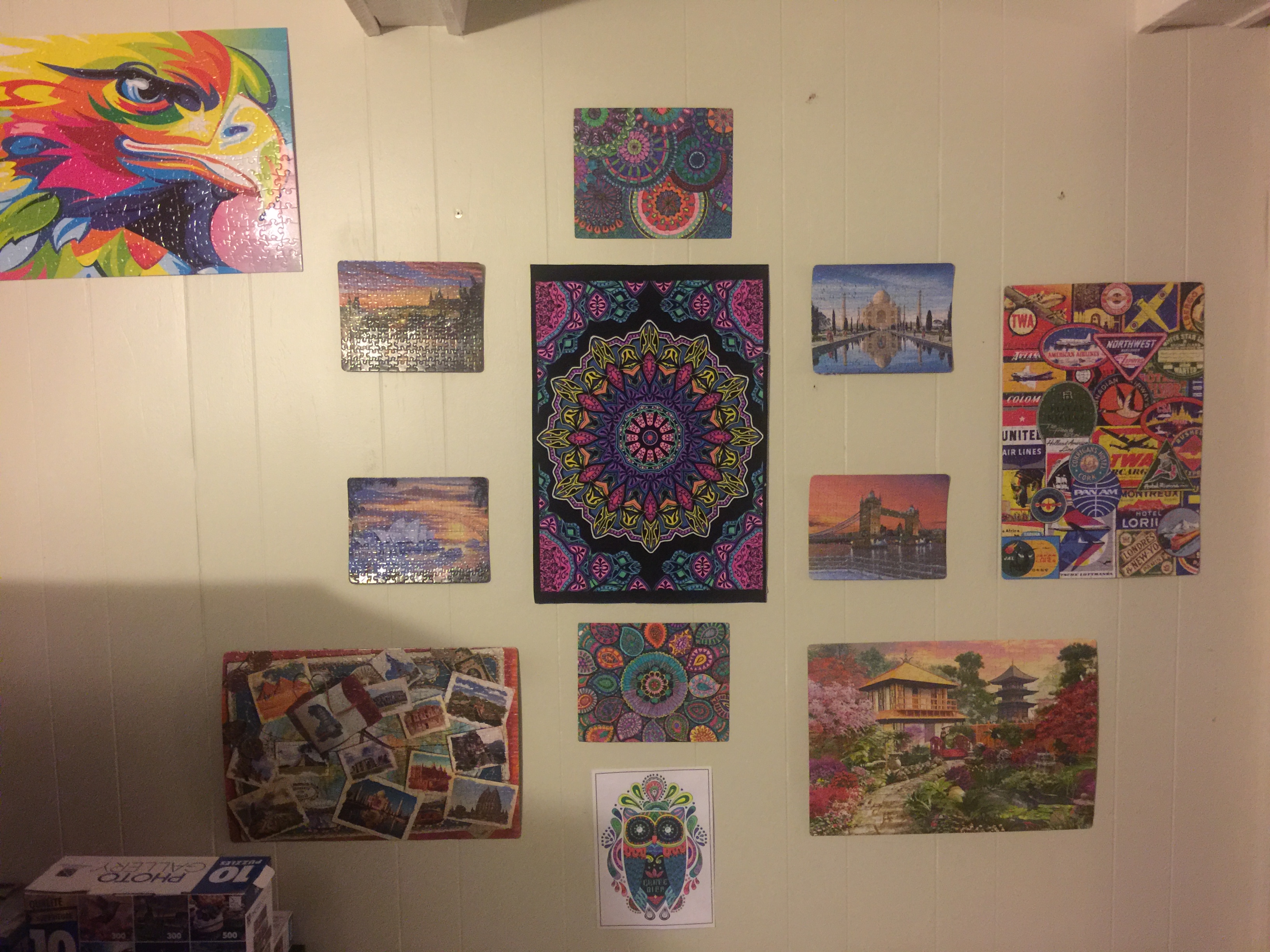 The Depot GAP residents show their creative skills with colorful artwork
Phone
---
Business Office(802) 442 4997
The Depot Program (802) 442 6156
The GAP Program (802) 447 3907
---