The Depot Programs / The Depot GAP and Horizon Programs / 208 Depot St., Bennington VT 05201
S eall Inc, has been providing community based residential treatment programs since 1971. Seall is committed to quality and unparalleled service to troubled individuals, their families and their communities.

Below are our five facilities located in Bennington VT.
Seall Values
You are responsible for your own behavior, your choices have consequences. 

You are responsible to the larger community and for the impact your choices have. 

Prejudice is wrong; everyone deserves to be treated with respect. 

Violence is unacceptable. 

Education is important, it defines the road to success. 

Work is important; it should be carried out with pride.
The Depot Programs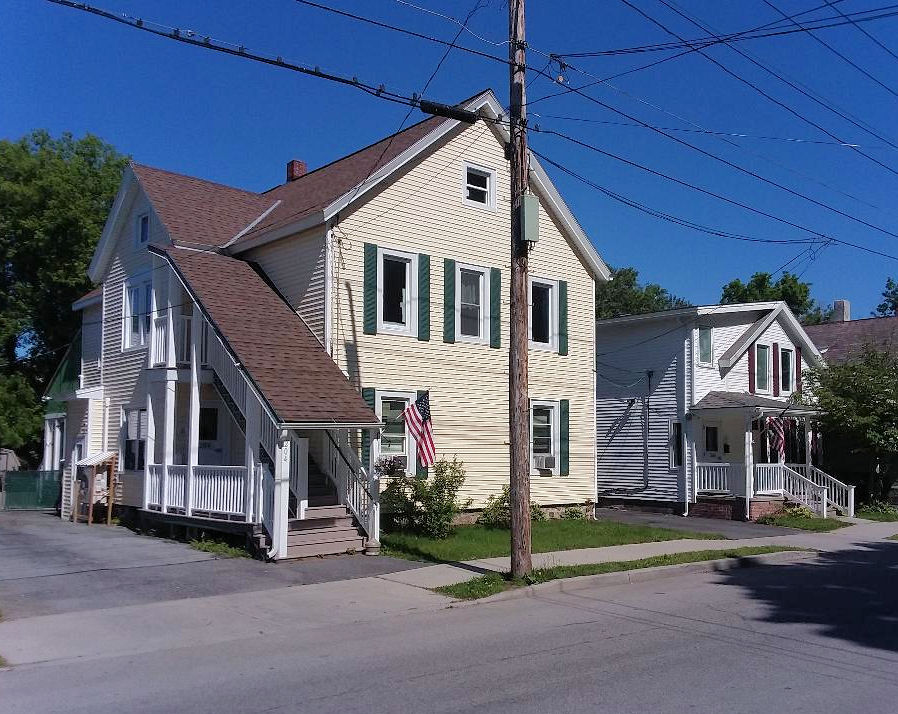 The Depot Programs can accommodate a maximum of 12 residents that range in age from 13-17. They are designed as staff secure stabilization programs.
Read More…
The GAP and Horizon
Programs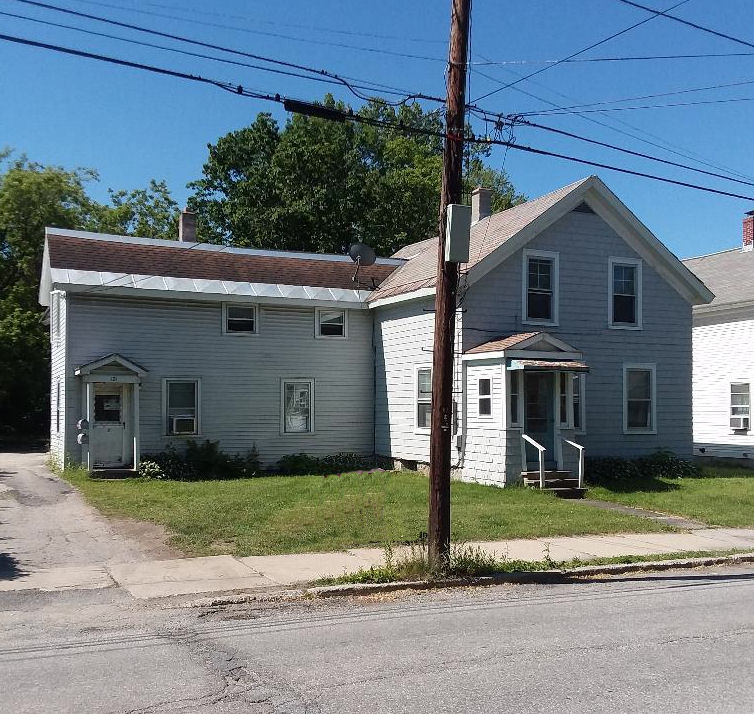 The Depot GAP Program was first opened September 2016. "GAP" stands for "Girl's Adolescent Program" and also indicates the critical role this program fulfills in bridging the "gap" between a resident's troubles of the past and their promises of the future.
Read More…
208 Depot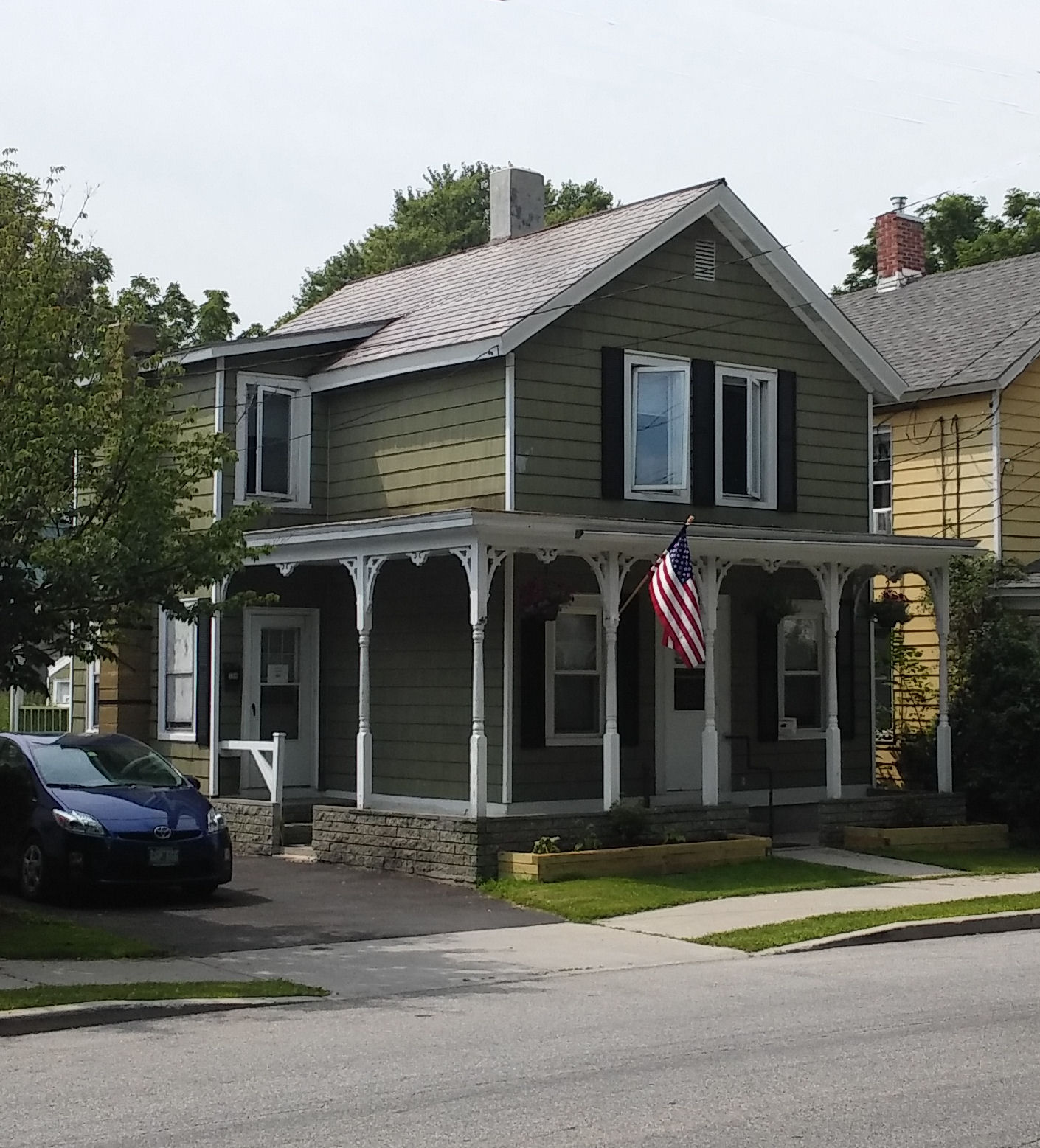 208 Depot was established in 2016 to provide structured transitional housing for the Vermont State Department of Correction.
Thanks for treating me like a person, not a felon.
The staff always treated me with respect.
Merry (late) Christmas and Happy New Year! I wanted to send a note and an update on my son. I know he was a very trying teen while going through your program. We all shared in our fustrations with him together! He has now been home with us (his family) since May. We've had some minor bumps along the way but overall we've seen a night and day change in him. Our family moved in August and he has settled in well at school. His grades are great and he's on track to graduate High School in June! I know you all put your hearts and souls into helping all the teens that come through your program without always finding out their outcome or getting any thanks for that matter! I feel this is a long over due Thank You from Me (Mom) for everything you've done to lead him in a positive direction. It truly takes a village (sometimes a large city) to raise a child and I am so very grateful for the infulence you allhave had on him and the other kids that go through your program. I know you all must have tiring days where you might thinks you arent getting through to the kids, but you all make a difference. Seeds are planted even if you don't see those seeds grow. Your work is Appreciated! Thank you so much from the bottom of my Mama's Heart….
Dear 206, Thank you for keeping me safe and healthy. You guys helped me beyond anything I could imagine. Thank you all. You all are close to my heart. From: Former Resident
Dear Depot St Staff, We just want to say thanks – our son is doing well partly because of the care and encouragement you've given him. We will always be grateful for that. Yours is a difficult and challenging job, yet you manage to keep kids physically and emotionally safe at a time when they have little control over themselves or their lives. Keep up the good work and thanks again."
Dear 204 Depot, Thank you for the great job you do. Everyone I have spoken to or have met has been great. I especially appreciate your tolerance when I was calling daily. I was dealing with our son being out of our care for the first time… While showing infinite patience while dealing with my sons challenging behavior you still remembered that he is a kid who enjoys a sneak of cake or brownies at night… You guys are doing a great job and were certainly an answer to our prayers. Sincerely, Resident's Parent "P.S. Kudos to Fred for being so"
Thanks for everything, staff helped out a lot, good food and friendly staff.
A lot of the staff helped me get through tough times.
I just wanted to thank everyone at 206 for helping me through the hardest time in my life. You all encouraged me in many different ways. You all mead me laugh, smile and even helped me when I thought it was the end or that I couldn't take it anymore and wanted to give up. Each and everyone of you inspired me in one way or another. Thank you all for everything you did for me. Hope life treats you all well. Sincerely   G.A.P. Resident
The staff was all I could ask for in a placement.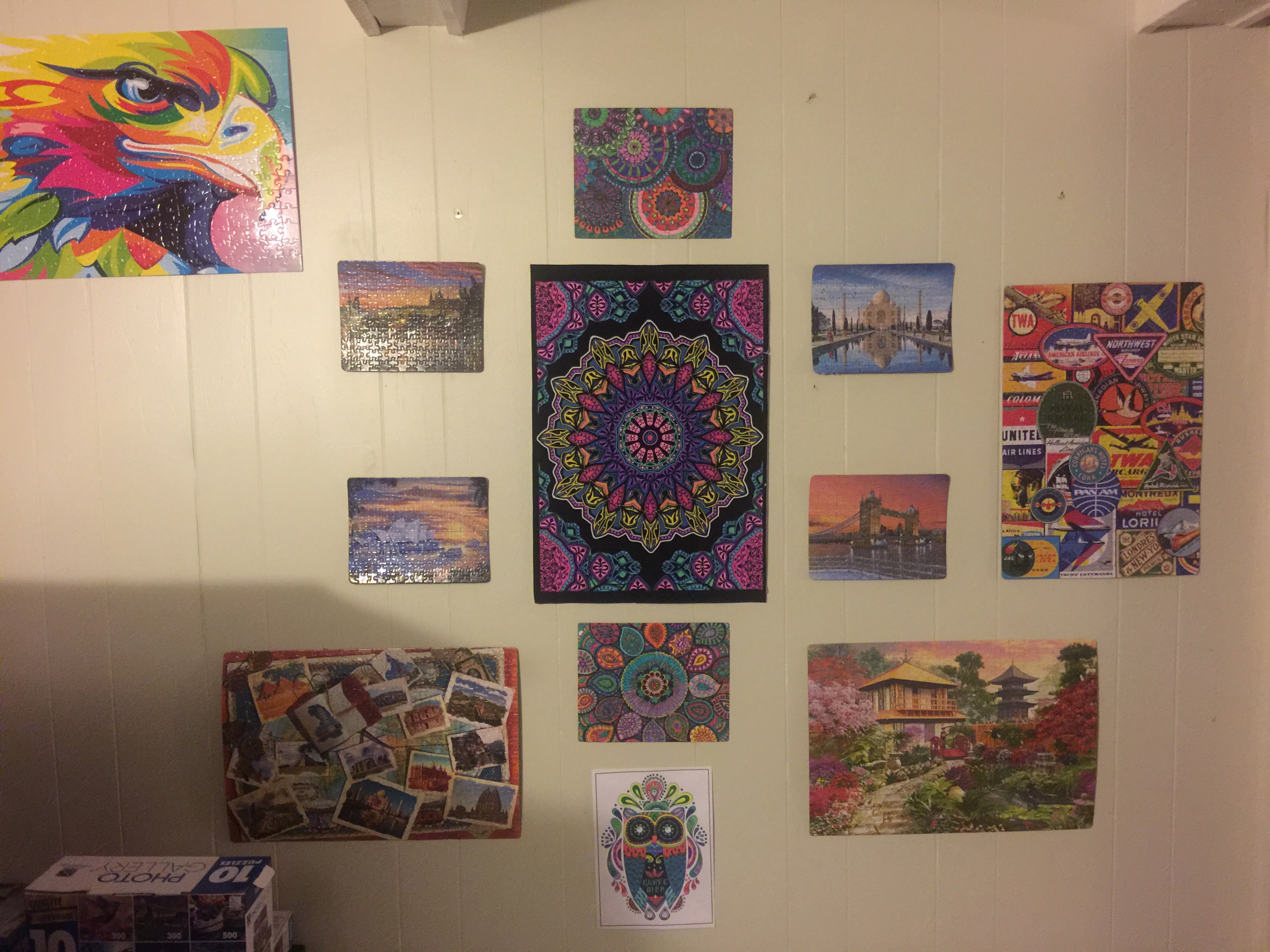 The Depot GAP residents show their creative skills with colorful artwork
Phone
---
Business Office(802) 442 4997
The Depot Program (802) 442 6156
The GAP Program (802) 447 3907
---