The GAP and Horizon Programs
---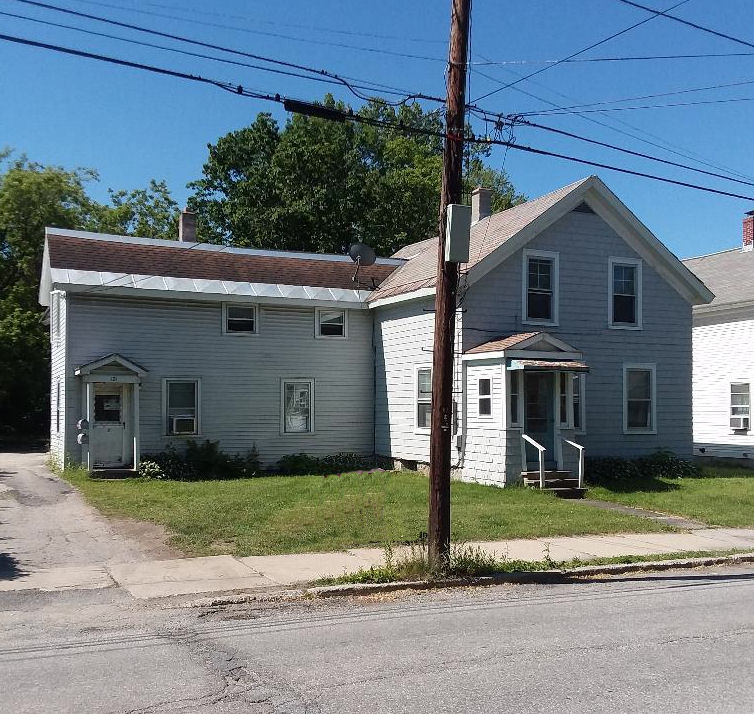 The GAP Program has a Certified Tutorial program in place to provide academic and life skills education. Trained and caring staff create a positive environment that recognizes the uniqueness of each resident.
The Horizon Program is the only one of its kind in the State of Vermont. It provides individualized therapeutic support to a single male of female resident with special needs.
The GAP and Horizon Programs are the newest addition to the 50 year history of Seall's commitment to the youth of Vermont.
The GAP Program, Bennington VT 05201
Executive Director James Henry

Program Manager Stephanie Clausnitzer

Fax (802) 681 7752